Who We Are
"It's not just furniture , it's your business." Isn't just a slogan but a belief that O'Reilly Office takes seriously. We follow an integrated approach with customized solutions for each of our clients.
O'Reilly Office is Central Ohio's fastest growing, full-service contract office furniture provider. Our business practice is based in an integrated approach, creating customized solutions. We are an EDGE certified (Encouraging Diversity, Growth and Equity) business whose focus is on extraordinary service and client responsiveness.
With 30 years of experience in providing personalized solutions to Central Ohio's leading businesses, hotels, hospitals, educational institutions, and government agencies, the O'Reilly Office team is passionate about helping their clients. O'Reilly Office achieves exceptional results because of our knowledge, experience, integrity, product quality and dedication to the customer. We listen to the client's needs, delivering working environments that promote creativity and collaboration. Our reputation is strong in helping clients drive benefits to their bottom line. At O'Reilly we recognize it's not just furniture. It's your business.
Our Mission –
"To be an industry leader in office furniture for Central Ohio
To be the leading service provider to our customers
To be leaders in our community
To partner with our customers to create a unique work environment, reflecting their culture and values."
---
Our Team Leaders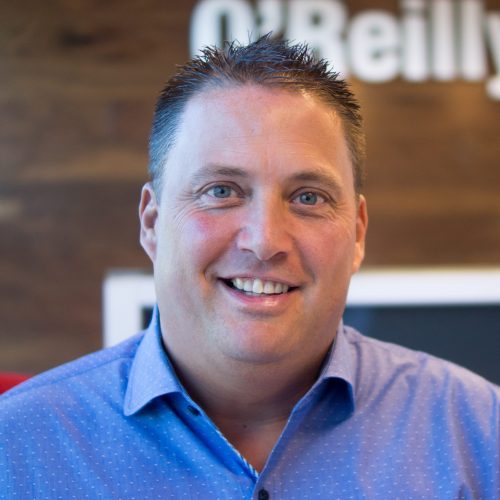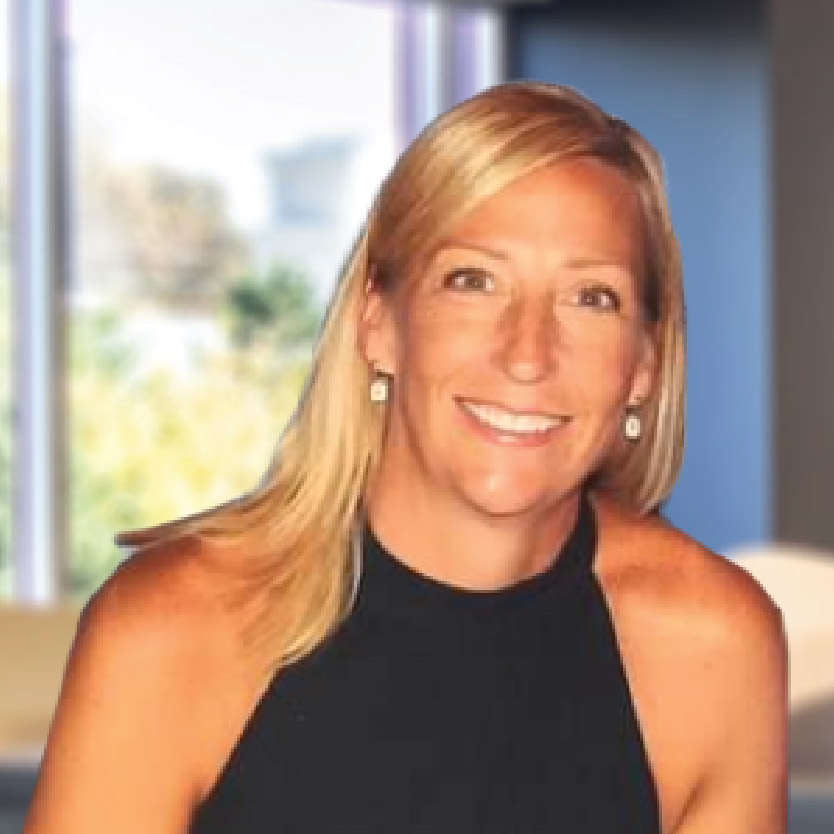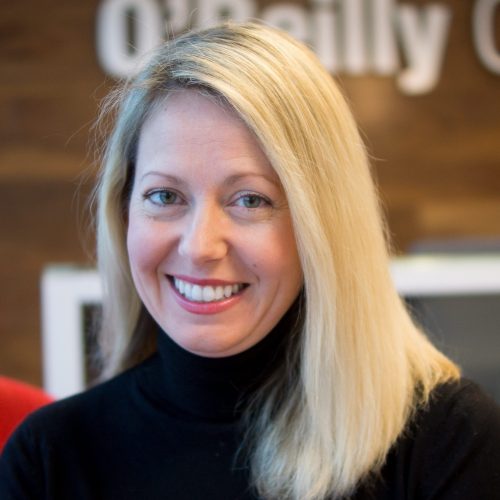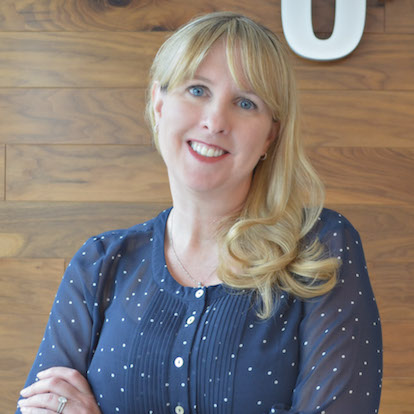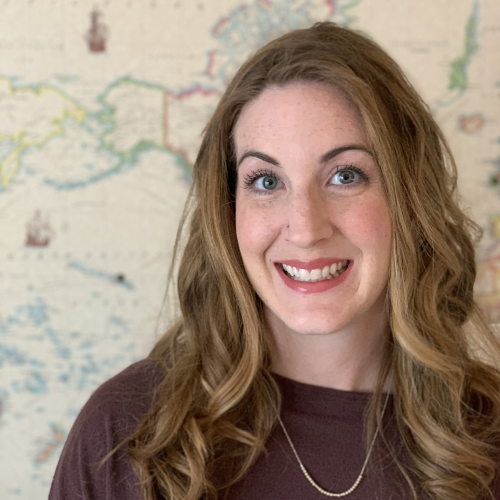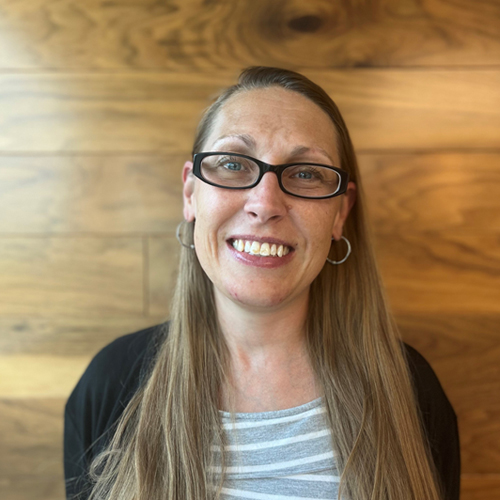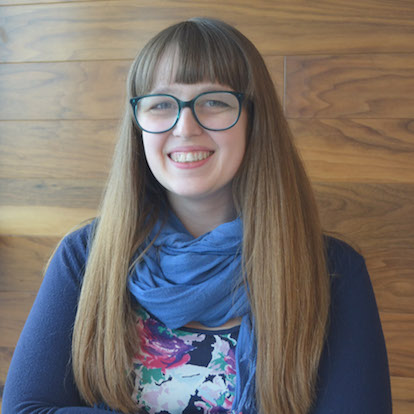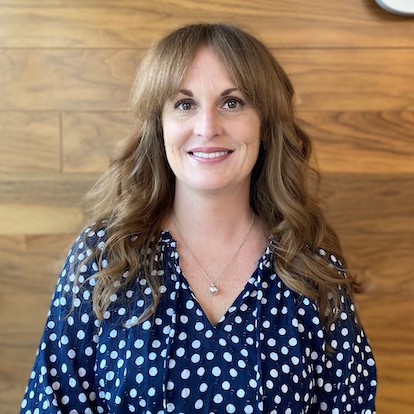 ---
We have worked with some of the biggest companies in Central Ohio creating amazing workspaces for the most effective work environments. Let us help you make the most out of your workspace!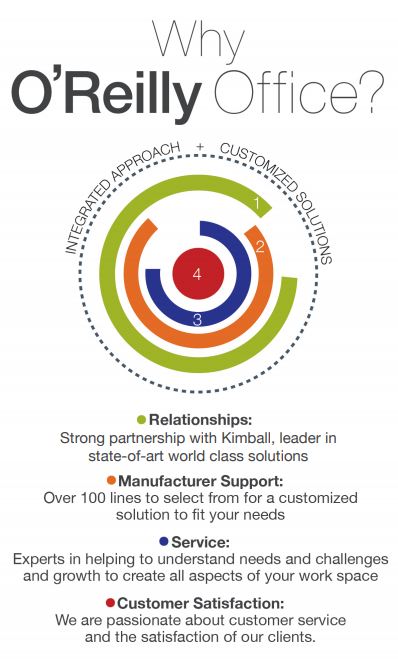 ---
INTEGRATED APPROACH + CUSTOMIZED SOLUTIONS
We are entirely invested in the above equation as a leading principle for O'Reilly Office. We are unbelievably passionate about providing excellent customer service. In this, we believe the satisfaction of our clients is a notion best achieved by relying on the following model.
Integrated approach is based in service. We employ the top industry experts to assist you in understanding the needs and challenges of your office design. Rooted in helping with your growth, we work together with our clients to maximize all aspects of the work space. Beyond dedicated partnerships with our clients, we also boast strong relationships with Knoll and Kimball, which are world class leaders in office solutions. These partnerships allow our clients access to more than 100 lines. With all of these selections, as well as unparalleled manufacturer support, we are confident we can devise a customized solution to meet your needs.
---
Location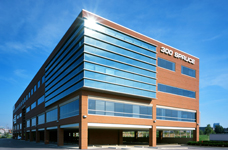 O'Reilly Office is located in the vibrant Arena District in downtown Columbus, Ohio. In our 4,000 sq. ft. showroom in the 300 Spruce Building, we overlook the epicenter of Central Ohio's business activity. Our location allows us to stay close to our commercial clients to better understand their changing needs. We are in the heart of the latest innovations in workplace environments and we use those to help our clients achieve their objectives. Our showroom is easily accessible with ample parking. We are close to many business and entertainment destinations, providing an opportunity for our clients and potential clients to witness the latest in office and hospitality furnishings first hand.
---