Integrated Approach+
Customized Solutions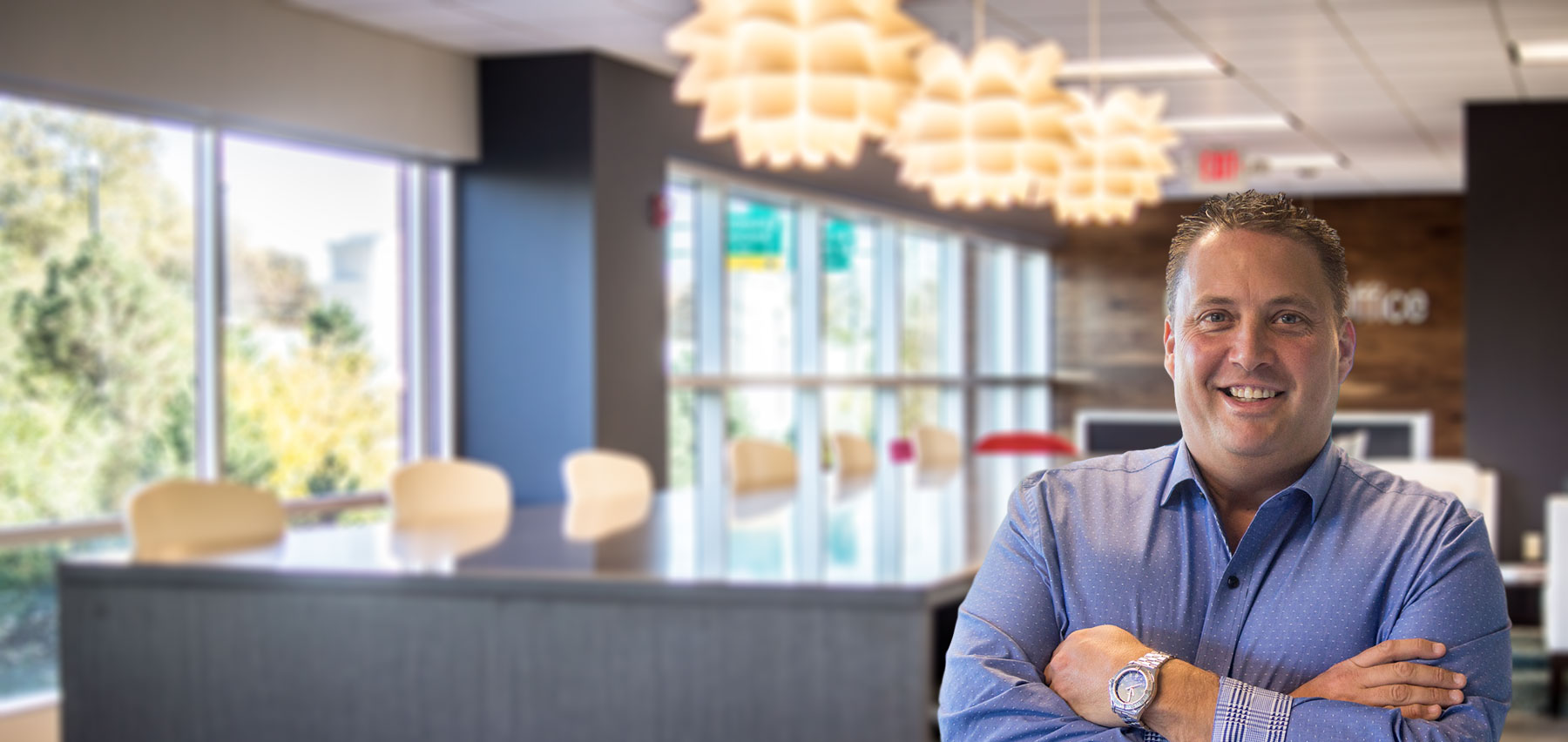 Thank you for visiting O'Reilly Office.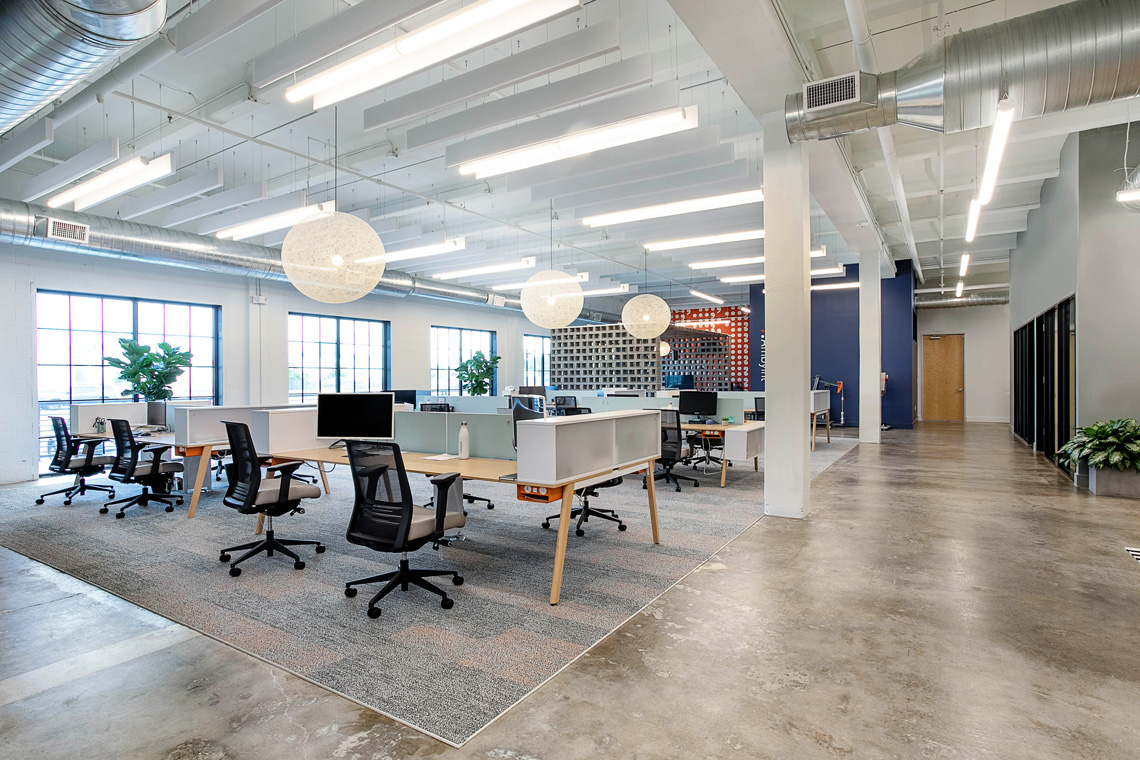 It's not just furniture , it's your business.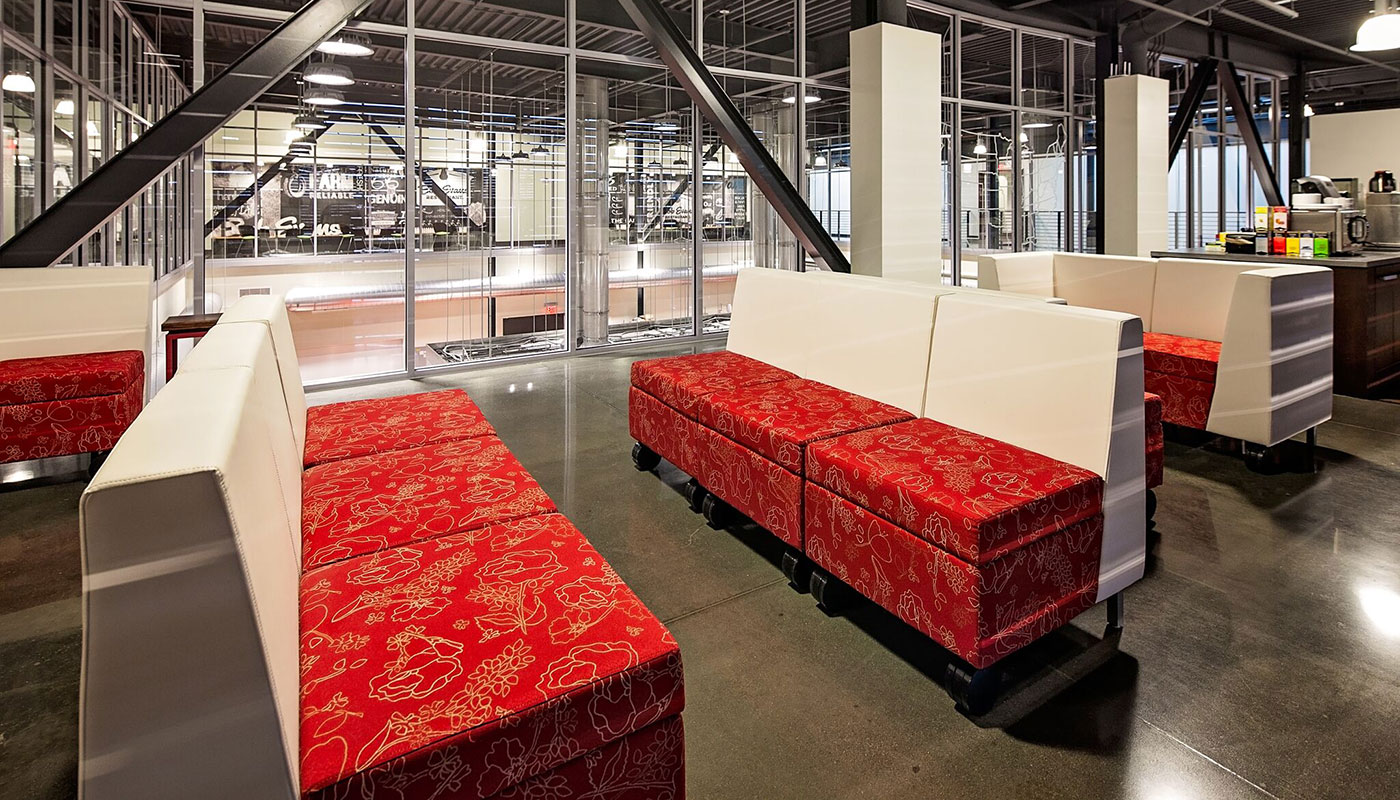 We understand and anticipate your needs.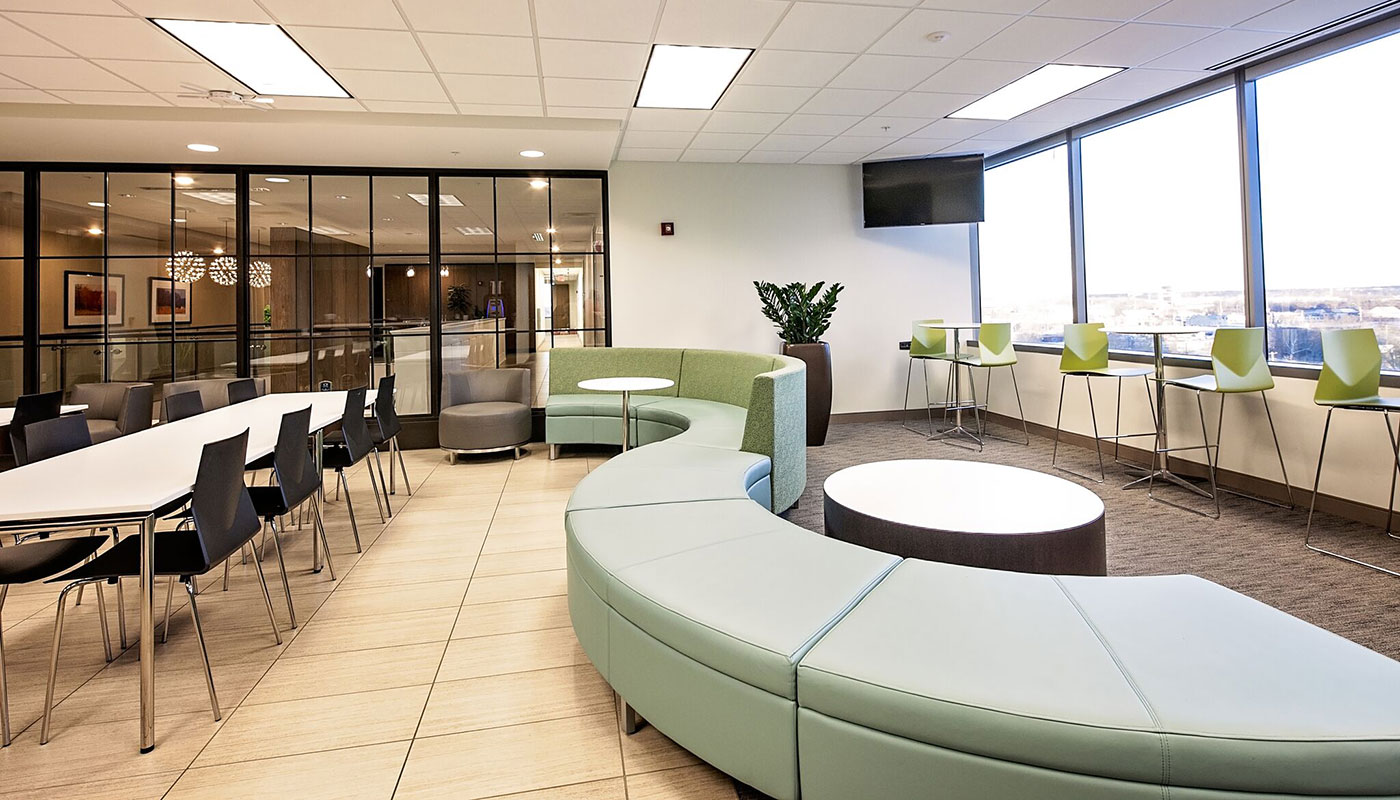 Designing and creating flexible work spaces.
---
Latest Projects
$max=10; oriel_projects_template($max); ?>
---
O'Reilly Office: Your Strategic Partner
The O'Reilly Office team listens and understands that your people, your brand, real estate, workplace strategy, technology, design, etc., all play significant role in providing a well balanced work environment for all employees.

Strategic Partners
Kimball

We have strong partnerships with Kimball, as well as several other furniture providers. We pride ourselves on offering the full gamut of options. These partnerships allow us a huge breadth of product line, capacity and resources to meet the needs of businesses of all sizes. We bring together large company resources with the service of a family-owned business. We are passionate about customer service and the satisfaction of our clients.
We work with companies that manufacture in state-of-the-art, world-class facilities. These organizations employ people who are real, honest, demonstrate a strong work ethic, and ship directly to you. This enables us to provide you with the latest designs from manufacturer to your location faster, with lower shipping costs, lower warehousing costs, and higher quality. We communicate with the factories daily to make sure orders are built to specifications and delivered when promised.
We have become one of Ohio's fastest growing furniture services provider by being passionate about helping clients achieve their objectives. Our goal is to create work environments that position people to succeed.


Kimball Office started as a family business in 1970. Since the workplace is an ever-changing environment, the company is always focused on crafting what's next. Kimball accomplishes this by investigating new possibilities, sharing ideas, and blending technology with the most durable materials. Our employees are material experts first and foremost, honing their skills to change with the culture and climate of the workplace. Above all, we approach our endeavors with the goal in mind that our customers will be able to get work done, both now and in the future.
Building upon 46 years in business, we have experienced generations of success both for us for our and customers. We have achieved a level of trust with our clients by presenting a genuine level of care in conjunction with our quest for quality. We also have evolved over time to include technology in order to offer newer, better solutions to our customers. By anticipating changes in the market, Kimball is committed to carry workplaces.

---
Inspiration Gallery
---